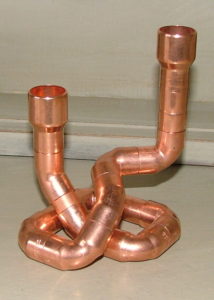 We call this the knot – obviously!
Because it has so many random angles in it, every one is slightly different – which is a mark of the handmade nature of everything we do.
Approx 11cm tall
Only logged in customers who have purchased this product may leave a review.